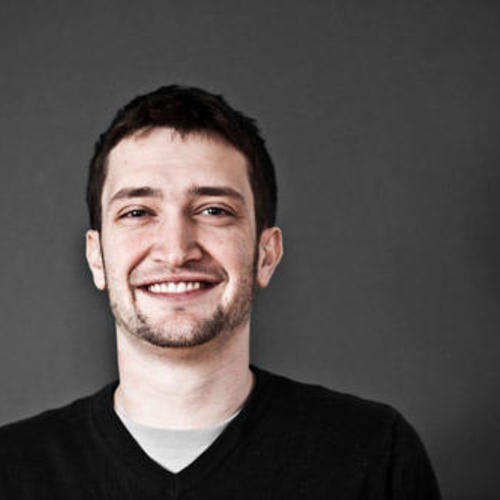 Let's accelerate your startup.
Hi there! My name is Will Lerner and I'm a software engineer and entrepreneur based in San Francisco. I specialize in helping startups define, build and launch products. If you can dream it, I can help you build it.
I've built products for Mirror, Samsung, WeWork, Zola, Electric Objects, Speedlist, Startup Giraffe (co-founder), and many more.
Check out my Testimonials
Interested in working together?